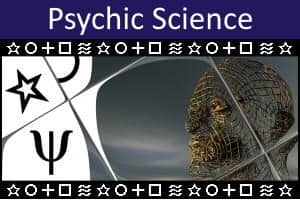 Thank you for visiting!
On our website you will find information and fun interactive activities that allow you to test your psychic abilities and to explore psychical research, parapsychology, the paranormal, astrology, and divination.
All our tests, games, divinations, calculators and other resources are completely FREE to use. If you like them, please share.
You can access everything from the main menu bar at the top, or by clicking on the categories shown below.